Powderhouse is a unique media content company.
Our mission is to excite imaginations, enlighten audiences, and strengthen connections between people.
We're not just another production shop. What makes us different? For over two decades, our award winning team has produced hit TV series and specials for the world's major TV networks, including Discovery Channel, History Channel, PBS, Food Network, Travel Channel, HGTV, and many others. We're proud of the fact that our work is seen and loved by tens of millions of people across the globe — on award winning shows such as Extreme Engineering, NOVA, and Dogs 101.  
And that's not all. We work with companies and organizations, large and small, which enlist us to help them enhance their brand, highlight their services, share their unique knowledge, and connect with their stakeholders.
We want to connect with you. Contact us to learn more.
Why is our name Powderhouse?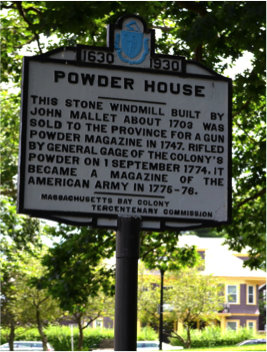 We opened our first office just a few blocks from the Somerville Powder House, one of the oldest stone structures in Massachusetts. During the American Revolution it held the gunpowder that supplied Washington's troops in the Battle of Bunker Hill.
Today, Powderhouse is a living store of ignitable creative energy and expertise that our clients draw upon for their current revolutionary endeavors.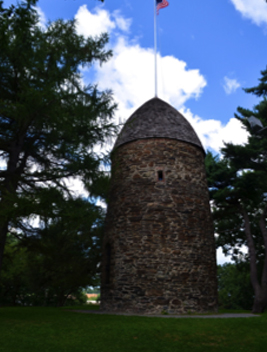 Cindy Award
Negotiating Corporate Change (Harvard Business School)

Beijing International Science Film Festival Award
Engineering the Impossible

Bronze Apple Award
The New South Africa: A Personal Journey (WGBH-TV Boston)

Telly Awards
Raising Cain (PBS) 
Extreme Engineering (Discovery)  

Dogs 101 (Animal Planet)

Cats 101  (Animal Planet)
The Works (History Channel)
Build it Bigger (Science Channel)

Making Stuff Smarter (PBS)

Hunting the Elements (PBS)

Inside Supermax (TLC) 

The Communicator Award of Excellence
Extreme Engineering II: Excavators

Parents Choice Award
Raising Cain (Oregon Public Broadcasting) 

Worldfest Houston Awards
Secrets, Lies, and Atomic Spies (PBS/Nova)

Engineering the Impossible (Discovery)

Extreme Engineering (Discovery)

Mummies: The Real Story (Discovery) 

Cine Golden Eagles
World in the Balance (PBS)

Forensic Detective, Crime Labs (Discovery)

W3 Award
Best Fashion Website
Shoetube.tv
Some types of videos we do
Thought Leadership
You have valuable specialized expertise. Sharing your deep knowledge and hard-earned insights is a way to establish thought leadership, build reputation, and attract potential customers and partners.

Product Reviews
Are your customers overwhelmed with the clutter of too many choices? Informative reviews can help guide purchasing decisions.

Recruitment
Attracting and retaining the best talent is a priority. The top organizations use video to showcase culture, highlight core values, and display a great work environment, attracting the candidates they seek.

Documentaries
From broadcast to web, real world stories that inspire, engage and enlighten.

Explainers
We live in a highly specialized world. Do your customers fully "get" what you do?  By making sure your products, services, and value propositions are clear to potential buyers and stakeholders, you maximize the probability of success.

Mission Statement
"People don't buy what you do, they buy why you do it," says business consultant Simon Sinek. Do people know why you do what you do? Sharing your passion, your "why," pulls to you the people who most share your values, your hopes and your mission.

Branding
Nothing is better than video to communicate your brand to customers, team members, and the world.
We work with companies across the globe and across town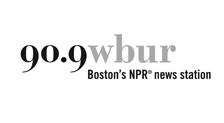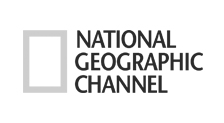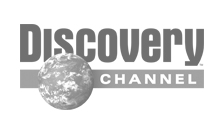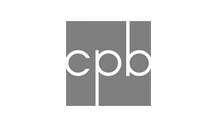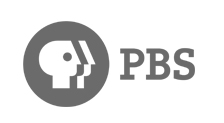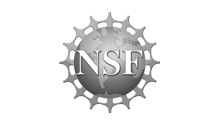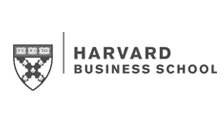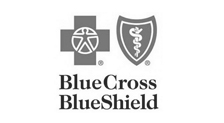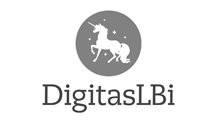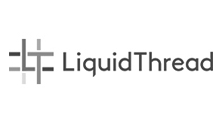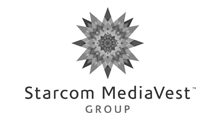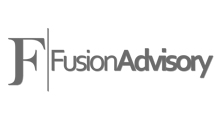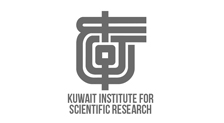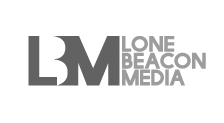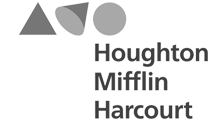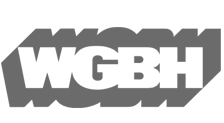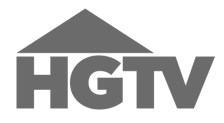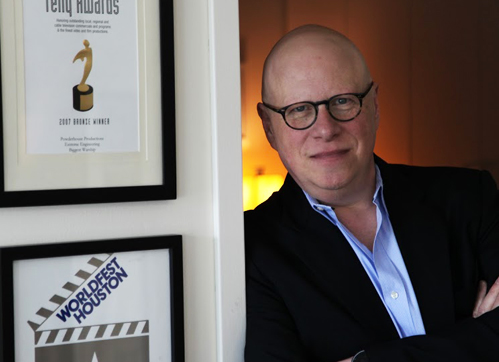 Joel Olicker | Co-Founder and CEO
Joel has been creating television, video and film documentaries for over three decades, as a writer, editor, producer and director. As co-founder and head of Powderhouse, he's produced and/or executive produced multiple award-winning series and specials for PBS, Discovery, National Geographic, History, Science, and many others. His most recent 3 part national series "Coming Back with Wes Moore," about veterans returning from Iraq and Afghanistan, was funded by a grant from Bank of America. His series "Extreme Engineering" and "Build It Bigger" helped define the engineering genre on television, and his series "Dogs 101" is still one of the most beloved series ever to air on Animal Planet. Prior to forming Powderhouse, Joel worked in New York City for the CBS children's series "Captain Kangaroo" and for ABC News.  Joel has taught film and video making at Hampshire College, and the Maine Film and Television Workshops, and he has guest lectured at Boston University, Emerson College, and the University of Massachusetts.  He lives in Arlington, MA with his wife Kate, and their kids, Zack and Eva.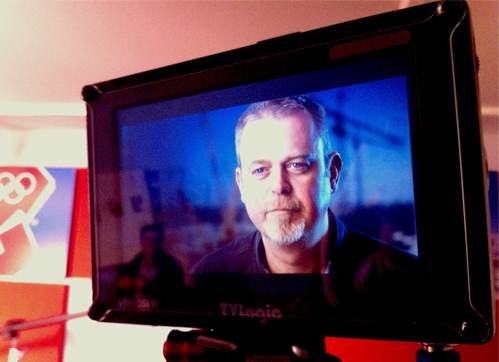 Robert Kirwan | Executive Producer, Cameraman, Editor
Rob is award-winning filmmaker, cinematographer, and editor. He is currently executive producing "The Great Build" for Powderhouse, a multi-year story of one of the world's most ambitious construction projects.  Rob has mentored dozens of young editors and post-production artists.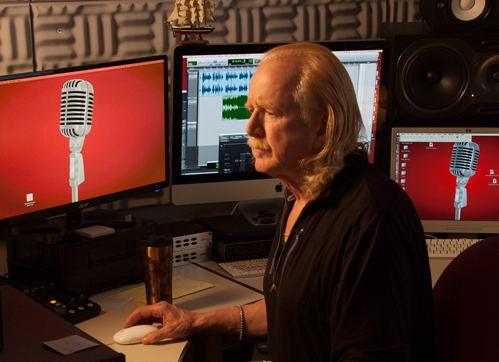 Douglas Stevens | Audio and Music Producer
Douglas Stevens is an award-winning audio and music producer and songwriter. As Executive Producer at Handsome Brothers Music, he managed and recorded thousands of soundtracks for TV, films, advertising, corporate, and the internet and has worldwide music placements. He worked 8 years at SiriusXM satellite radio as producer/host of his own comedy music program for The Howard Stern Channels and is the author of several popular comedy music albums. Today he records and mixes audio for video and tv projects, and helps produce a number of podcasts including That's Some American Muslim Life, The Song Snatch, Second Start, Exconversations, and Sound Health.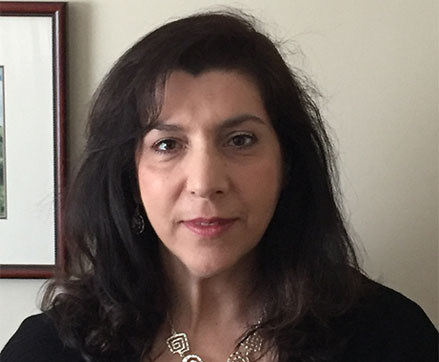 Cathy Kleckner | Office Manager
Cathy brings with her a background in management, marketing and accounting.  She uses her organizational skills to manage the day-to-day operations of the office and enjoys working in our creative environment.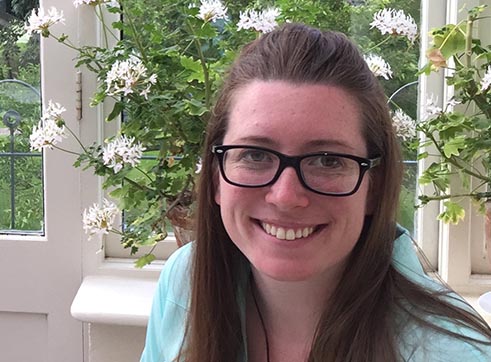 Danielle Myers | Associate
Danielle began her career as an intern at Prehensile Productions in Somerville, where she traveled to the Ecuadorian Amazon as part of a documentary film crew to document an indigenous tribe in the region. She has since been part of the production team for a variety of educational and documentary films for many clients including the Edward M. Kennedy Institute, Scientific American, and Massachusetts Institute of Technology. Danielle has also filmed and edited comedy shorts, music videos, and promotional films. A graduate of Tufts University, Danielle enjoys surfing, yoga, and photography in her free time.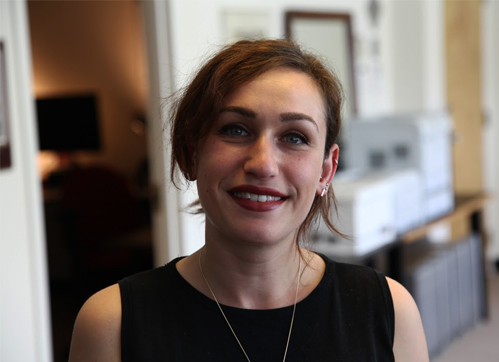 Liza Weingarten | Assistant Producer
Liza is passionate about using storytelling to connect people and enact change. She's a native Bostonian and graduate of Columbia University, where she studied journalism and urban development.  In her spare time she can be found on a hike or eating her way around the city.
Intern Gallery – Summer 2017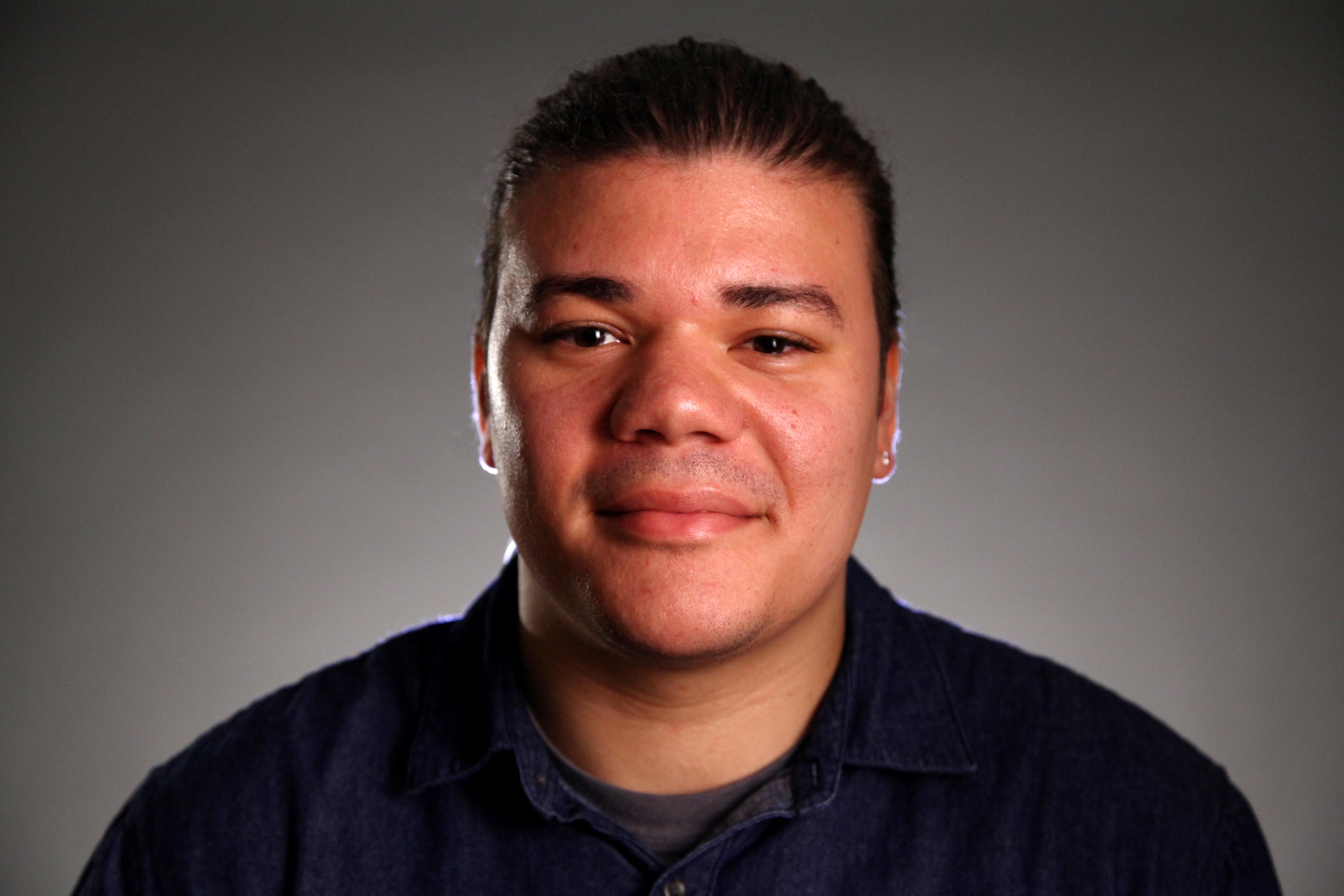 Kyle Cardoza
Kyle Cardoza is a detail-oriented third year film/video student at Massachusetts College of Art and Design. With experience in video/film recording and editing, Kyle is interested in working on professional shoots for commercial/movies.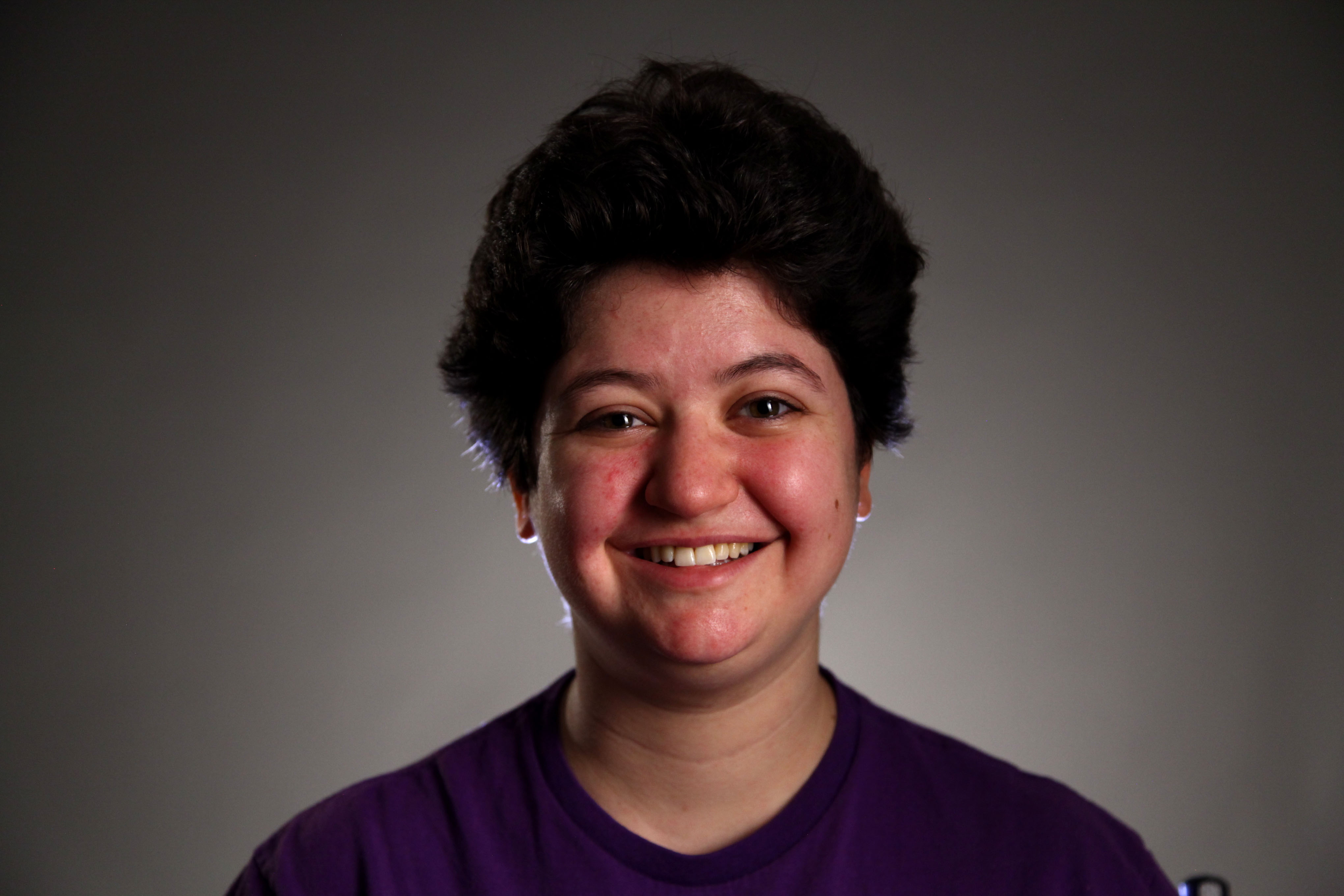 Anna Massefski
Anna just graduated from Brandeis University with Film and Writing degrees. She's got a few screenplays under her belt and is excited to be learning about the rest of the production process at Powderhouse. In her "spare" time, she's an EMT, helping people and hearing stories from all over the Boston area.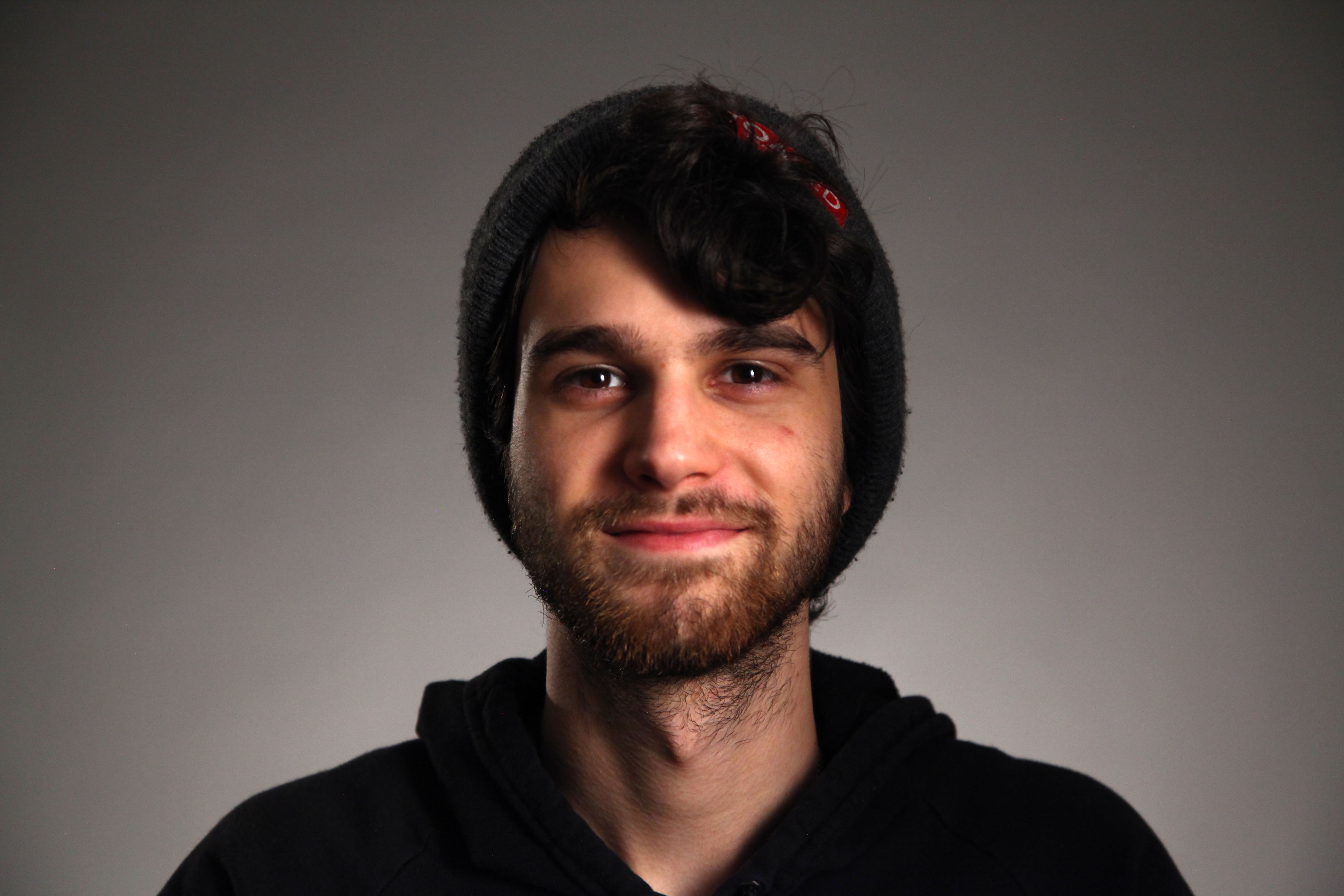 Alex Starfield
Alex is pursuing a degree in Electronic Production & Design at Berklee College of Music.  He has been composing music and practicing visual arts his whole life. Alex's background in visual arts includes portrait drawing, graphic design, clay-animation, street-art, and tattoo design.
To discuss your project, call 617-629-2200 or send us an email. We'll get right back to you.
Powderhouse is a unique media content company... not just another video production company. Our mission is to awaken the imagination, enlighten, and connect people with one another.